Intel has announced their 12th gen processors already. Alder Lake is Intel's codename for the upcoming 12th generation of Intel Core processors. Currently Alder Lake is set to be launched in late 2021. While People are already hyped for Intel 12th gen CPU. As some leaks assures that its performance has a drastic improvement. Possibly the fastest architectural upgrade in Intel's mainstream desktop history.
Change in Processor Architecture
Intel was making 14nm processors by a long period of time. Alder Lake is Intel's first 10nm based processor. Intel 12th gen processor will be based on 600 series chipset. This means that these processors will need new socket. Hence, 600 series processors motherboard will feature a new socket type i.e., LGA1700. There is also an identifical change in shape of Alder lake processor . It's kind of rectangular now.
Change in Performance
Intel 12th gen CPU uses Intel's Hybrid Technology. It is tend to provide high efficiency and high performance cores. According to some leaks there has been upto 20% performance increase in single-threaded performance. While in multi thread performance it confirms upto twice as much performance uplift.
Support to DDR5
There are also some leaks which shows that Intel 12th gen will support DDR5 RAM modules as well as PCIe Gen5. But some sources also said that it will support ddr4 ram as well. Some rumors also stated that AMD will also support these technologies. But like Intel, AMD has never confirmed it. So its obvious if Intel comes with this sooner than AMD, then it will definitely going to have some first mover advantage.
Availability of 12th Gen Processors
It was rumored that Alder Lake processors will be announced near about September 2021. But, Now according to wccftech Intel is planning to launch its 12th gen processor series in November 2021. There are some rumors that Intel is planning to start the mass production of Alder Lake CPU in the third quarter of 2021.
Performance on Latest Windows 11 OS
According to the testing done by Hothardware . Intel's Lakefield processors are already seems to gain some more performance in early Windows 11 build. Their testing result shows improvement in Geekbench 5 as it gained 5.8% boost in multi-threaded. While 2% higher score in single-threaded performance.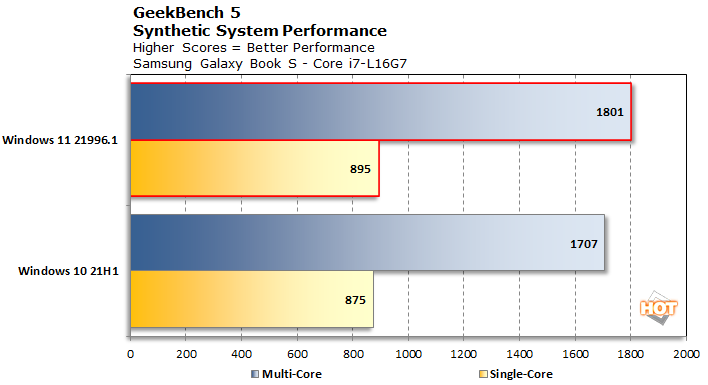 They also performed a test on Cinebench R23 and it also reflected around 8.2% performance boost in single core threaded test.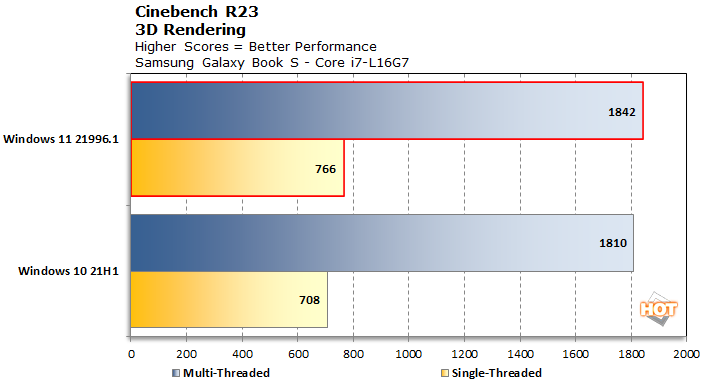 So it's pretty obvious after analyzing the data that Windows 11 will gonna be definitely perform better on Intel 12th gen cpus.
If you want to know how you can download and install windows 11 you can simply Click Here .